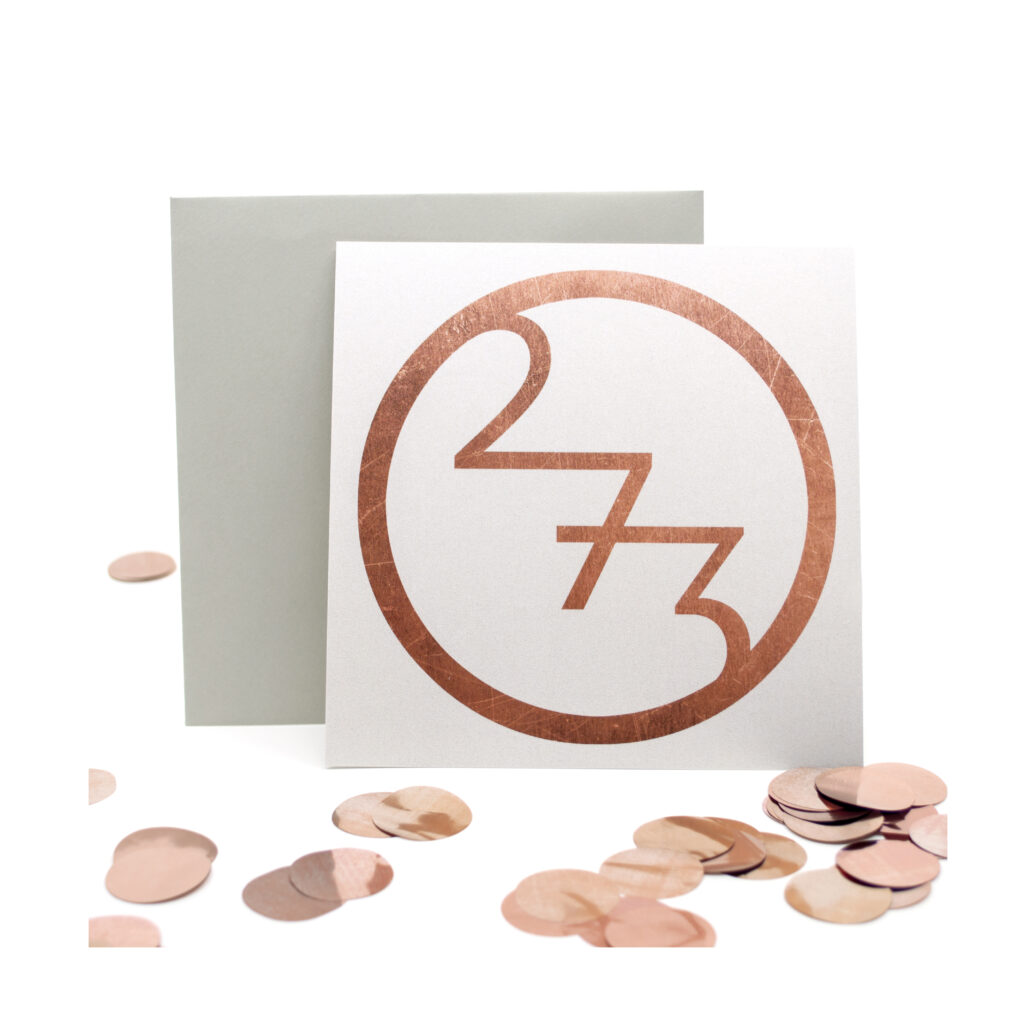 Do you want to make someone happy with a giftcard from Restaurant 273?
Is it somebodies birthday? Graduated? Or another special occasion to celebrate something? The Giftcard will be the perfect present to surprise someone. you can redeem the giftcard in the restaurant. Would you like a different amount or a personalized giftcard please contact us and we will make that happen.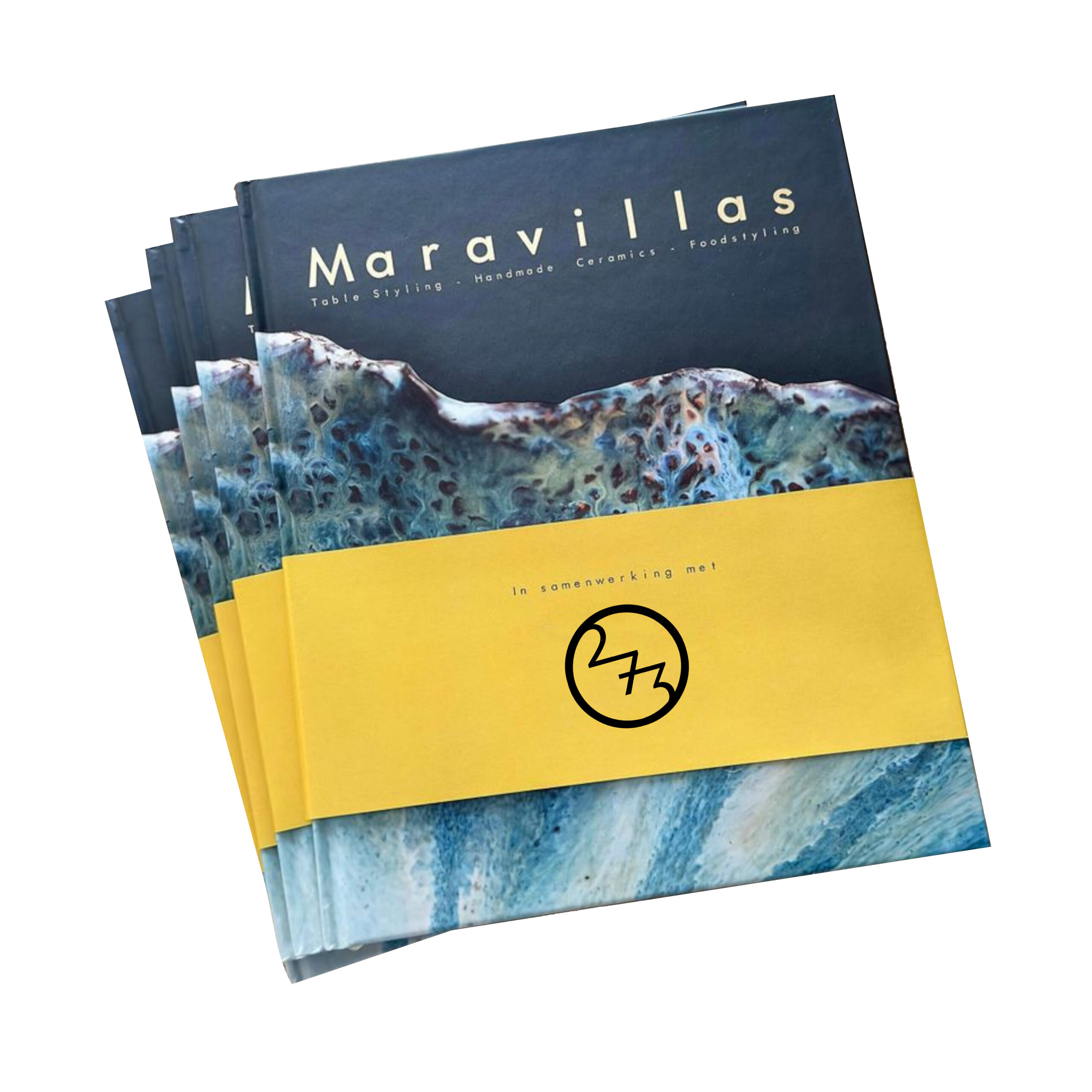 A beautiful look- and impression book with 27 passioned entrepreneurs that tell their stories! 152 pages with art, craft, styling, food and drinks and gorgeous locations!
€39,95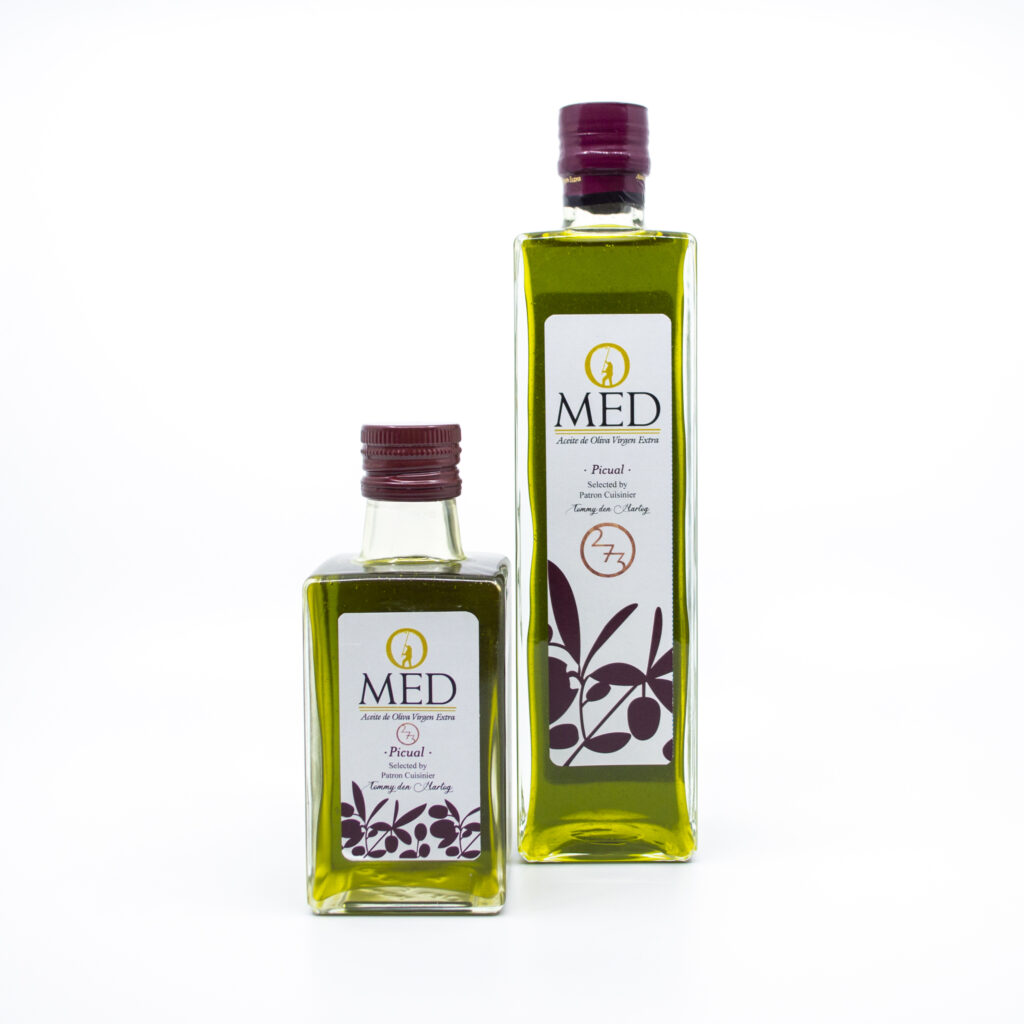 A Balanced olive oil from Spain with aromas of freshly cut grass, spices and mild subtle notes of black pepper. Especially for our olive oil "OMED selected the best Picual olives. Have you become curious about our olive oil? They are available in bottles of 250ml and 500ml.
250 ml: €13,95
500 ml: €19,95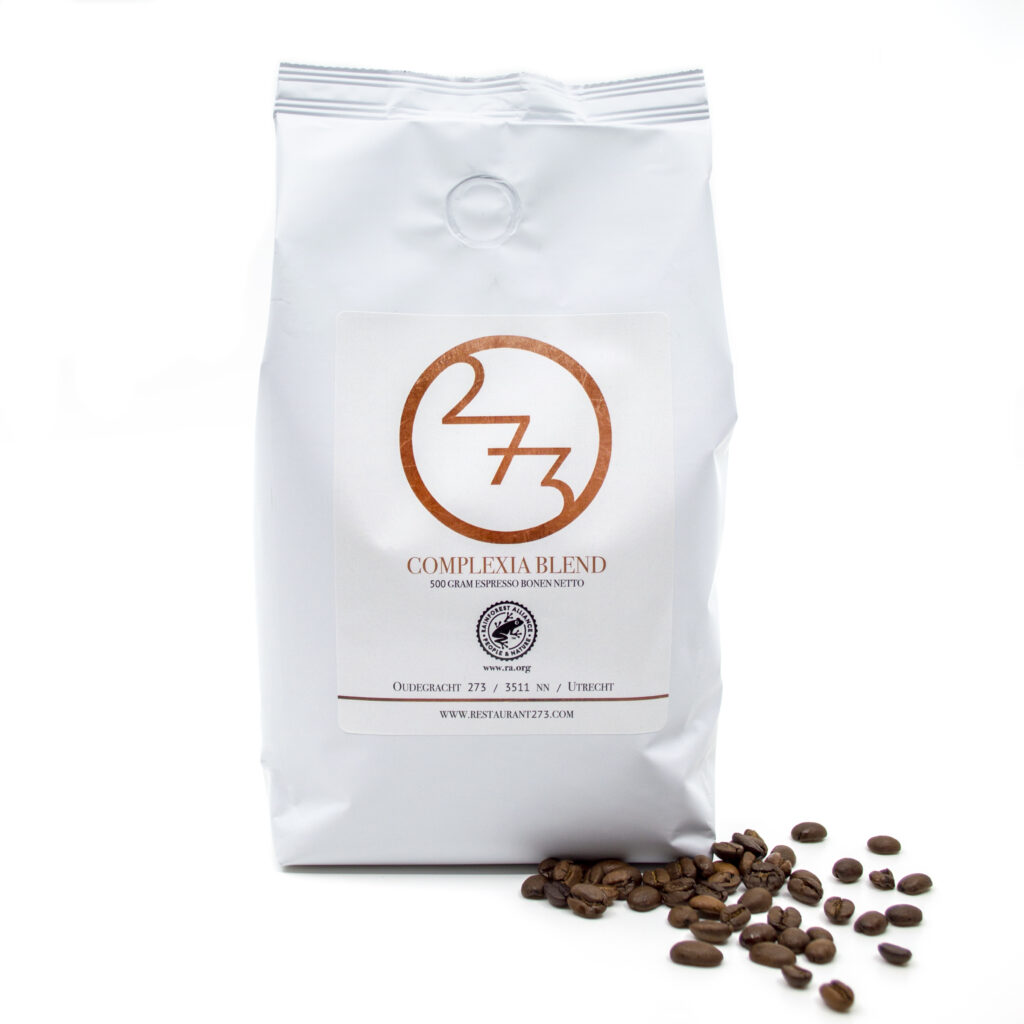 Enjoy our delicious 100% Arabica coffee blend at home. Do you like a strong espresso or a good cup of coffee? With the "Complexia" blend you always have sompig special at home. It has notes of citrus, nuts, chocolate and caramel merged into the perfect blend. You can enjoy it yourself or give it as a gift to someone. Order your "Complexia" Espresso beans (500gr) here.
€14,95